Testimonials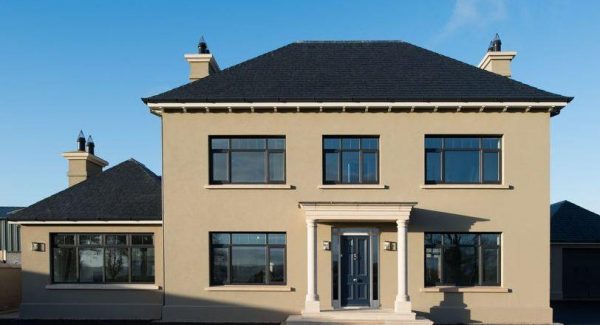 Joe Keenan
Self Build External Wall Insulation
I was very impressed with the standard and finish of the work provided by Clarke Eco Wall. They provided excellent product knowledge, service, and installation of external sto insulation system to part renovation and new build project. I would have no hesitation in recommending this firm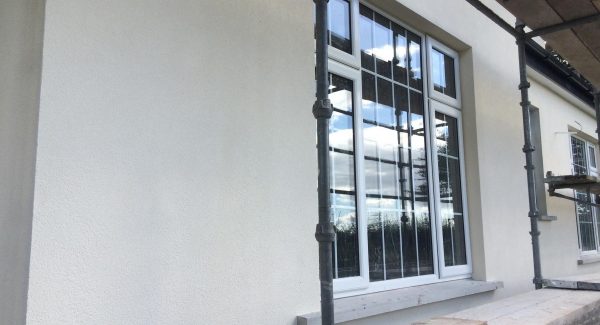 Phil Gray
Ballymoney Retrofit
Really pleased with the professional and good quality work. It was an ideal solution for us to improve the efficiency of our renovation and make the house look brand new again with a great render. Time will tell how well it works and wears!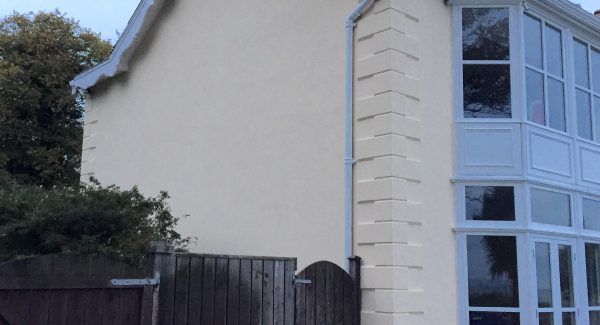 Dennis Andrew
External Wall Insulation Refurbishment - Greenisland
We knew from the start that insulating our Regency/Victorian house was going to be a challenge. A desire to maintain Internal period cornicing ruled out internal insulation, but the outside also had period features in the form of Quoins on the corners for the building. Secondly, due to the old fashioned building construction we had wanted to maintain the breathability of the building.
Following discussions with Michael at Clarke Eco Wall we decided to go with the Weber External Wall Insulation system (EWI) which is based on 100mm Rockwool insulation with a breathable weber.plast P render finish. The Clarke Eco Wall team fashioned quions from polystyrene and when the entire external insulation system was rendered the finish was identical to the original design. The Ecowall team were a pleasure to work with and there was zero internal disruption to our home life. We are very happy with the finish quality, the period look of the exterior and the very noticeable heat retention.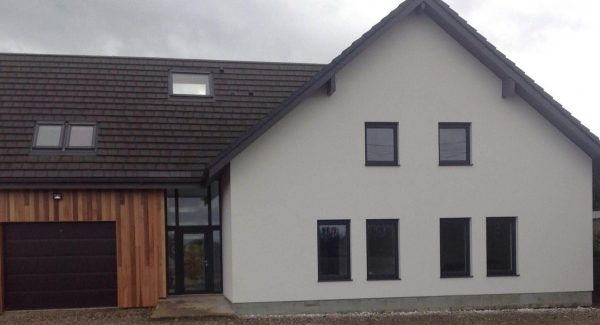 Scott Shand
Self Build - Moray, Scotland
An unbelievable transformation thanks to Clarke Eco Wall.
I have to thank Michael and the team for a first class job throughout the planning and installation of the external wall insulation and render that was used to clad our ICF house. It was great to stand back and watch a team of high skilled and professional EWI installers in action. Clarke Eco Wall have a vast amount of experience, superior product knowledge, a highly skilled workforce and the meticulous attention to detail.